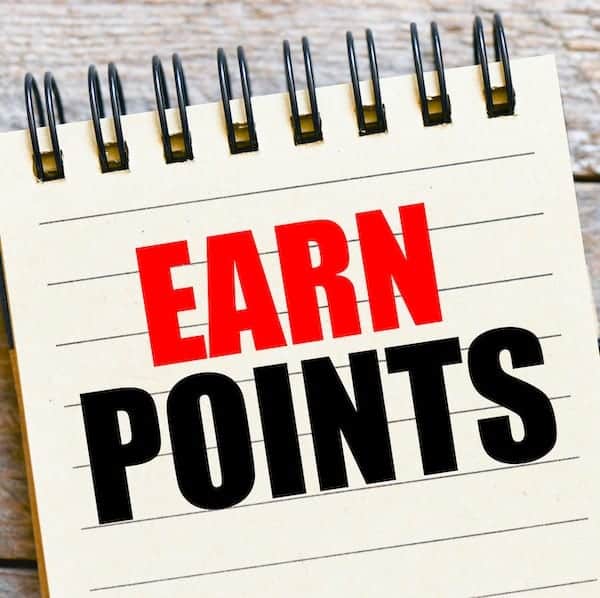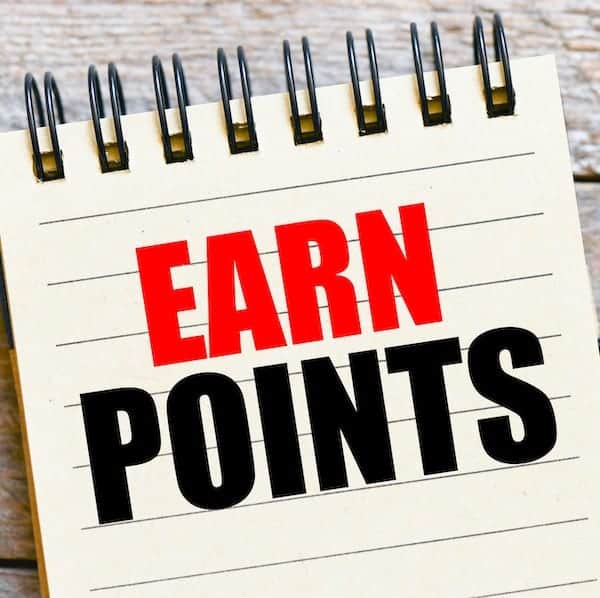 When you sign up to Green Goddess as a customer (instead of shopping as a guest) you will receive a $5 credit, which equates to 50 points for you to use on future purchases.
And for every comment/review you make on a product you'll will receive a further $2 credit, equal to 20 points. This can be found under the 'review' tab next to the 'product details' tab.
For every $1 you spend you will receive 1 point. 
Each point is worth 10c when redeemed so you need 10 points to spend $1. Points are valid for one year from the date they are earned.
Please note – Points can only be earned and redeemed online.
The freight cost does not earn loyalty points.
to register for loyalty points, please click here