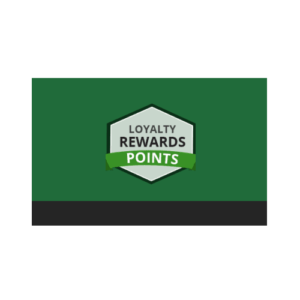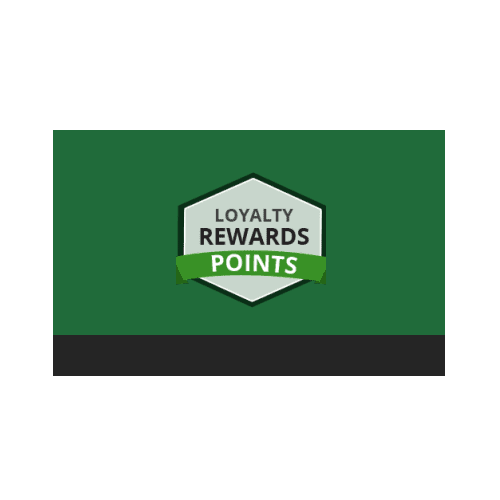 Have you signed up to earn customer loyalty points when you shop with us? These points give you discounts going forward, and best of all we give you 50 points ($5 credit) just for signing up! 
To earn loyalty points all you have to do is shop as a customer by creating an account instead of shopping as a guest.

Another way to earn points is to make a comment/review on products, each time you will receive 20 points ($2 credit). To do this click on the 'review' tab next to the 'product details' tab when in a product.
The more reviews the more points you'll earn.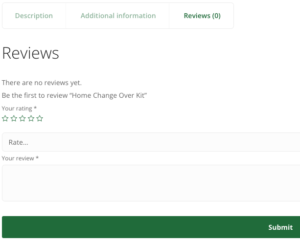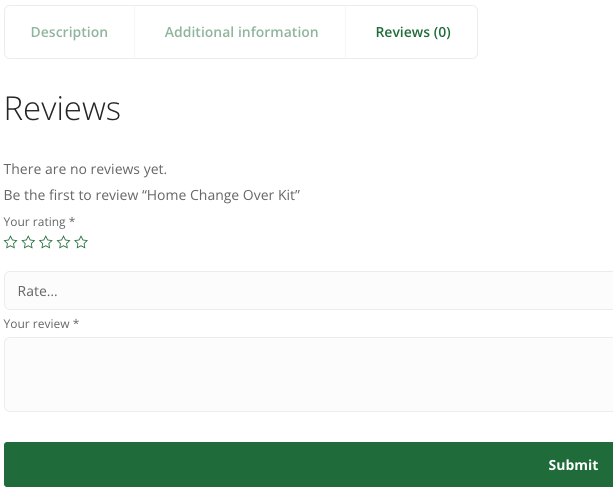 How our customer loyalty points work …
When purchasing products you'll earn 1 point for every $1 you spend.
Each point is worth 10c when redeemed so you need 10 points to get a $1 credit.
Points are valid for one year from the date they are earned.
Products already on sale do not earn points.
The freight cost does not earn loyalty points.
To register for loyalty points click here.
To use your points when you shop, enter the amount of points you'd like to use when you get to checkout.