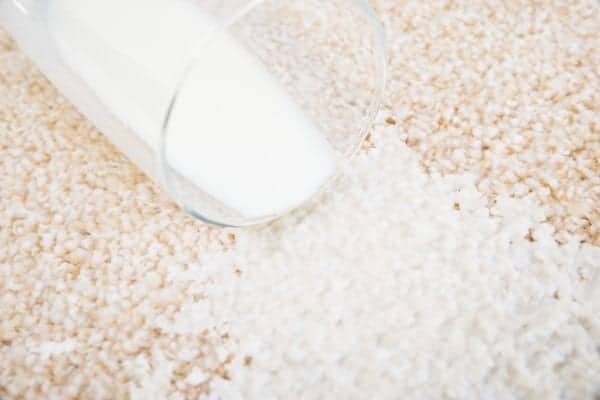 The smell of spilt stale milk is nothing short of repulsive, especially on the carper in the car. One of our customers came into the store and shared this clever process for getting rid of the offending smell.
How To Remove The Smell Of Spilt Milk
First wash the area carefully with soapy water, then soak up any excess with an old towel, leave to dry and air out.
Once dry tip a couple of cups of instant coffee granules over the area and leave for three days. You'll notice they will start to break down.
Vacuum up.
Get double strength white vinegar and pour some over the area, just enough to wet it, then leave it to dry.
Both the vinegar smell and the milk smell will evaporate.