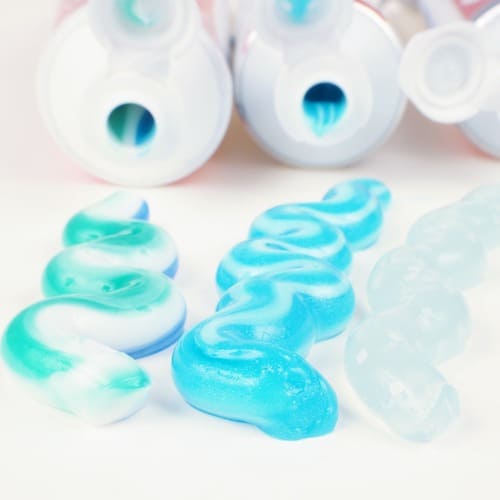 Another reason to read labels carefully, titanium dioxide or E171 is still being used in New Zealand to whiten and brighten food and personal hygiene products such as toothpaste, sunscreen and cosmetics. Look for this ingredient on packaging – it can be listed by its name or as a colour (171) with or without the E.
The European Food Safety Authority has now stated that this ingredient can no longer be considered safe as it could potentially cause cancer.
Titanium dioxide contains nanoparticles, which have been shown in studies to be absorbed by the intestine after being eaten and then passed into the bloodstream.
Food products to look out for include confectionery, cake decorations, white sauces, mayonnaise, dressings, muesli bars, coffee creamers, chocolate, chewing gum and more.
Countdown Supermarket has said they do not allow E171 in their own branded products and that the formula of their Essential Mayonnaise is currently being changed to remove this ingredient, this move should be complete by September this year.
It is unclear if Pams still uses E171 and Foodstuffs (who owns New World, Pack'n Save and Pams) said it would follow Government advice instead of taking action on their own accord.
We sell several options for toothpaste that do not contain E171, click here to view the range.
This is an excerpt from the article on Stuff …
A common food colouring, used to whiten anything from toothpaste to muesli bars, could potentially cause cancer, according to the Europe's food safety watchdog.
But food containing the red-flagged compound, titanium dioxide, can still be sold in New Zealand and also much of Europe.
The European Food Safety Authority changed its guidance on titanium dioxide, also known as E171, to warn it could potentially cause cancer.
"Titanium dioxide can no longer be considered safe," the authority's chair, professor Maged Younes, said in a statement.
Click here to read the rest of this article from stuff.co.nz