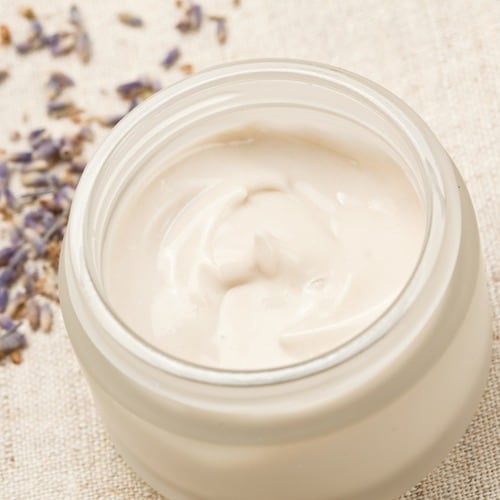 This is an old, quintessential Kiwi favoute that has been used by generations of mothers. The chemist used to make it up for people, but I have found an old recipe and adjusted it.
The original recipe uses petroleum jelly, which comes from a mineral source and supports the petroleum industry which is depleting the earth of its natural resources, so I have swapped it out for shea butter.
DIY Karitane Ointment
50g shea butter
1tsp non nano zinc oxide powder
3ml almond oil
½ tsp lanolin (you can leave this out for a vegan version)
Mix the ingredients together and store in a jar or air tight container. Lasts for a few months.
Always use a totally natural baby wipe solution and non-toxic wipes, such as Green Goddess Baby Wipe Solution made from rose water, witch hazel and filtered water on a chux cloth or a Thinkwise chemical free baby wipe.