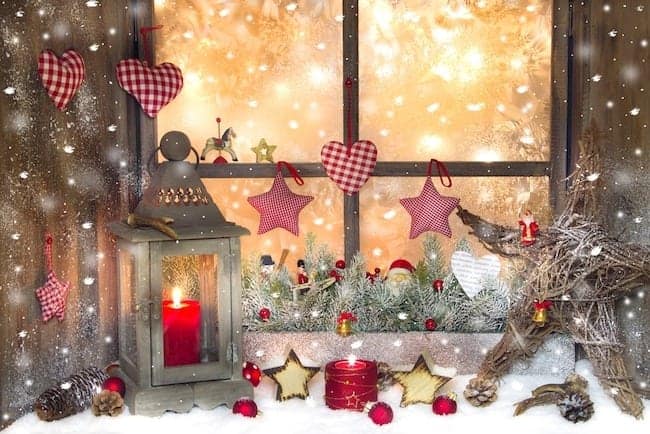 Give your laundry and linen a Christmassy holiday vibe by making this wonderful Christmas scented laundry powder concentrate. Synergy Christmas Blend Essential Oil is a lovely blend of juniper, cypress, eucalyptus and cedar.
For a smooth soft powder use our premium soda ash (otherwise known as sodium carbonate) not washing soda or you'll end up with a concentrate that is more like clay than powder.
If you don't have a blender you can also whisk the ingredients together in a large bowl, you won't get quite the same consistency as using a blender but the powder will still work just as well.
Christmas Laundry Powder Concentrate
1 cup Green Goddess Premium Soda Ash
1 cup Green Goddess Premium Baking Soda
60ml Green Goddess Hemp & Coconut Unscented Liquid Castile Soap
5ml filtered water as needed
3 ml Synergy Christmas Essential Oil
Here's how to make it
Put the soda ash in a food processor with the baking soda and process to combine. In a jug mix the castile soap and water together and slowly drizzle the liquid into the powders while the processor is still running to create a white powder.
If using a whisk pour a little liquid in, then whisk, then pour a little more and whisk and so on.
Next add the essential oil and continue the process.
Keep in an airtight container and use 1Tbs for an average sized load, double this if you are washing a large load.
If you'd like to make your own Christmas blend essential oil instead of purchasing Lotus's ready made blend this site has lovely sounding recipes