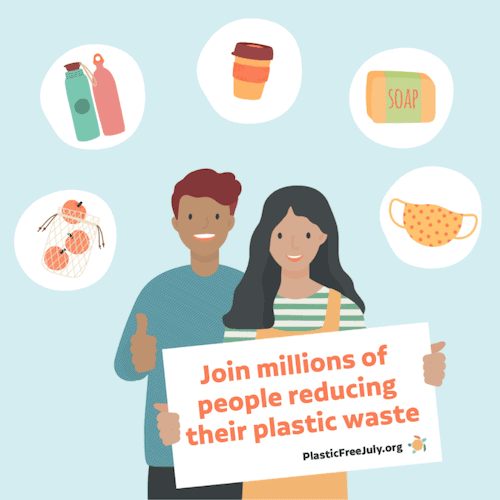 Plastic Free July is almost here! This global movement helps millions of people to be part of the solution to plastic pollution so we can have cleaner streets, oceans, and beautiful communities. All you have to do is refuse single-use plastic for the month of July, would you like to take part?
There's an easy to follow chart below to help you get started. And keep an eye on Instagram GreenGoddessNZ for the plastic free product giveaway we will be running with Good Change during July.
Plastic Free July started in 2011 in Perth and has now spread throughout 26 countries. The aim is to raise awareness of the amount of plastic that we use by encouraging people to eliminate the use of single-use plastic for the month. So many products come packaged or served in plastic or come with plastic that is intended to be used only once and then thrown away.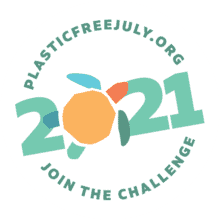 To help with making better choices for the month (and hopefully forever) plasticfreejuly.org have plenty of ideas and resources to help you reduce single-use plastic waste every day at home, work, school, and even at your local cafe.
So far the movement has inspired over 326 million participants in 177 countries. You making a small change will collectively make a massive difference to our communities.
You can choose to refuse single-use plastics in July (and beyond!). Best of all, being part of Plastic Free July will help you to find great alternatives that can become new habits forever.
Print out this handy checklist to get started and sign up at plasticfreejuly.org