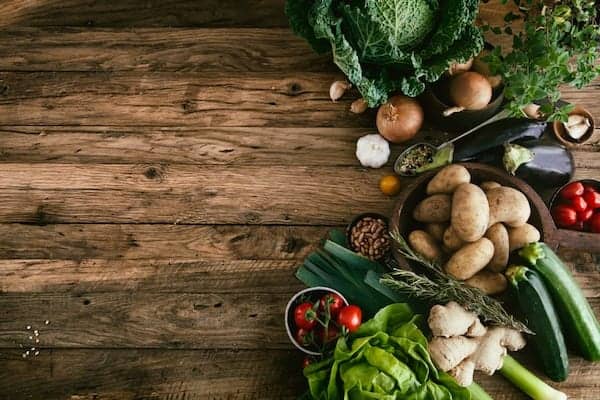 As we approach the end of March, we seem to collectively turn our affections to things autumnal. Interestingly we start craving for super important foods like pumpkin-flavoured everything and garlic white bean soup. These foods keep our body healthy as we get into the cold and flu season which is autumn and winter. It is, therefore, crucial to have robust immune systems to fight germs and reduce the duration of illnesses before the symptoms even manifest.
Boosting your body's immune system using food is not only healthy but also cost-friendly, saving you extra dollars. Remember that in-season fruits and vegetables are usually not as expensive as off-season fruits. Here is a list of foods you should have in mind as autumn approaches.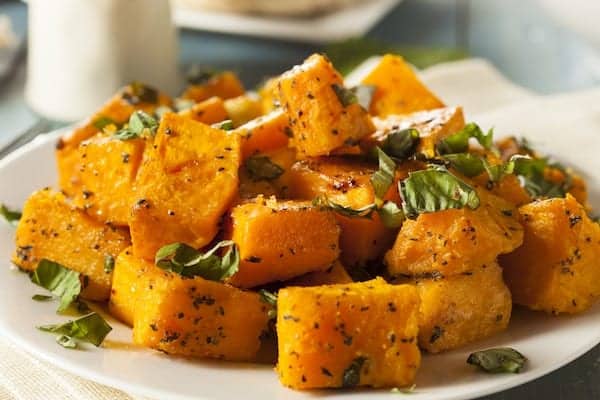 Pumpkin
Other than just an inspiration for pumpkin-flavoured everything in the stores and restaurants, pumpkins are very crucial; hence the need to pay close attention to them, do not forsake the real deal.
Pumpkins are endowed with vitamins A, C, and E, which are antioxidants. Upon carving out a pumpkin shell and using it for decorations, save the seeds. They are an excellent source of dietary fibre and a high concentration of protein, vitamins, and minerals.
Whole pumpkins are inexpensive during this time of the year and offer incredible value for money.
With the many pumpkin recipes available, you should be able to enjoy them while reaping the great benefits. Give your white blood cells a significant boost this fall by choosing to eat pumpkin pie, pumpkin bread, or pumpkin brownies.
Apples
Make yourself homemade applesauce, apple pie, apple crisps, or even baked apples this autumn. Enjoy them raw or cooked as they ripen in the autumn.
They are high in soluble fibre which helps with inflammation. Check out the internet for the various apple recipes and even work out your own recipes. Cooking is all about experimenting, try out new recipes and share them with your friends or the general public through online platforms. Write your recipes and experiences down and share them through blog posts. If you experience any problem writing then you might want to check out this list of top writing websites and seek expert help.
Hemp protein seeds and oil
Hemp seeds are great in enhancing the general health of the body due to the many vitamins they contain. These vitamins include vitamin A, a variety of vitamins B; B1, B2, B3, and B6; vitamins D and E. These vitamins will not just help boost the health of your body cells during fall but also improve the brain's functionality. Nerve coordination is also enhanced and lower cholesterol levels and improved digestion are among other benefits. You might want to check out the many other benefits of hemp seeds that are not related to fall
Take advantage of the many benefits of hemp seeds this fall and remain healthy throughout the seasons.
Chilli
Chilli is laden with beneficial ingredients that boost immunity. These ingredients include onions that help with inflammatory and fighting bacteria; garlic, which is antioxidant, antifungal, antibacterial, and antiviral; tomatoes which are high in lycopene, an antioxidant that helps fight diseases; and bell pepper which is high in beta-carotene, which is converted to vitamin A.
Infuse chilli in your meals during this autumn and boost your immunity.
Mushrooms
Mushroom is one of the rarest vegetables containing vitamin D. As a low-calorie vegetable; those on a diet should make room for it in their meals. It does not contain saturated fats hence it's good for your health and is also rich in carbohydrates and proteins.
Make mushroom your autumn vegetable.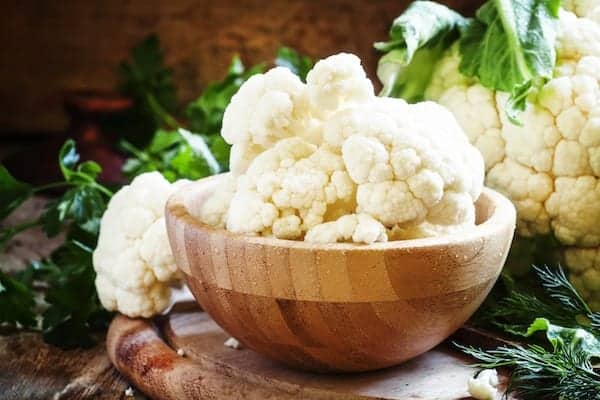 Cauliflower
This vegetable is packed with antioxidants and glutathione, which are two essentials for a speedy recovery. If you already have a cold, then you might want to munch on cauliflower.
Zucchini
Rich in vitamins A, C, E, and K, zucchini is beneficial for the heart and is a good source of lutein and zeaxanthin. Omega-3 present in zucchini makes it healthy for your eyes, and it can reduce night blindness. Also available in zucchini are minerals like iron, copper, and magnesium.
Cabbage
A robust immune system depends greatly on a healthy liver; therefore, taking foods like cabbage has been proven to boost the immune system.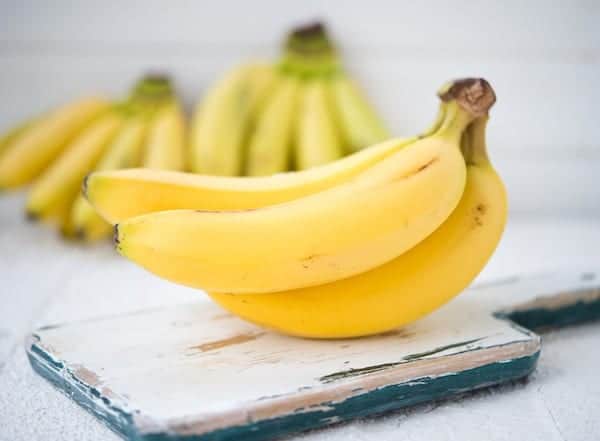 Bananas
Bananas are rich in potassium and are good for your health. Thanks to vitamin B, bananas are useful for the nervous system. With the minerals and fibre in it, it is good for the body.
Green peas
Green peas are endowed with vitamins that are beneficial in fighting infections. There are rich in vitamins A, C, fibre, and folate. These fight infections and regenerate antioxidants like vitamin E in the body. Fibre helps with keeping the gut healthy.
Garlic and onions
Both are packed with antibacterial properties, thus help fight viruses in your system. Eating them raw is even better, the pungent smell is worth it though not appealing. If you can't take them raw you can have them in your broth or other foods.
Soups and stews
Make homemade bone broth and throw in some colourful veggies. The vitamin B in bone broth from the bone marrow is good for your immunity during fall. Bone broth is also laden with zinc and magnesium. The leafy fall greens or carrots are rich in vitamins A and B.
Try adding herbs like oregano, thyme, or rosemary to give you antibacterial and antiviral protection. Kick away inflammation by throwing some ginger in to your broth.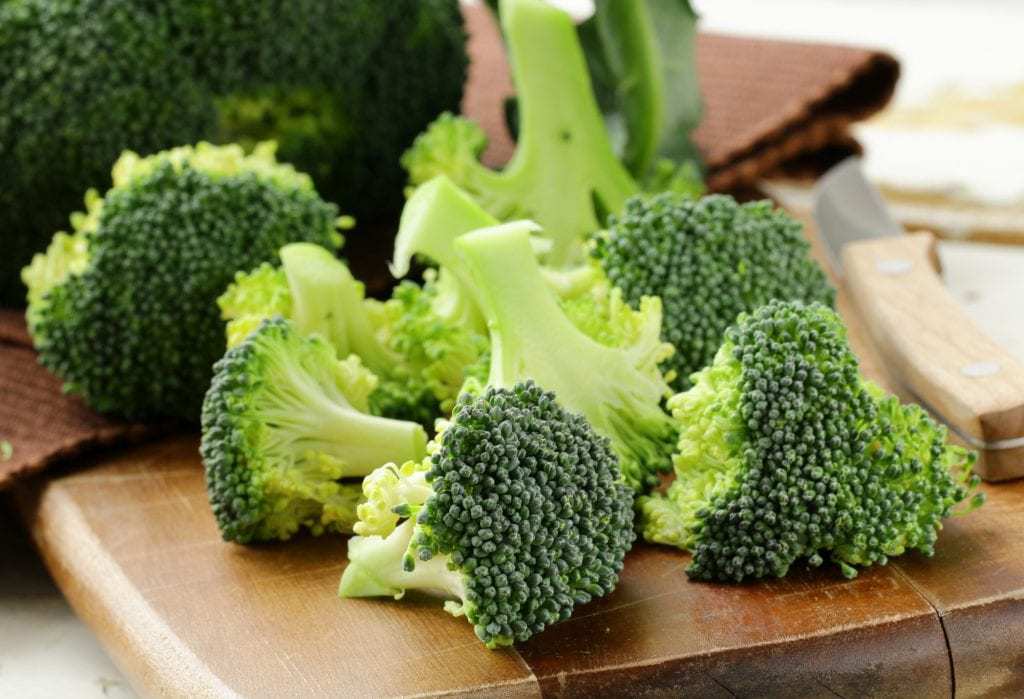 Broccoli
Rich in antioxidants and glutathione, broccoli speeds up recovery from illness. So, if you have already caught the flu, you might as well make a step to recovery by adding broccoli to your diet.
With a healthy immune system, infectious diseases can easily be fought off. Give your white blood cells a boost this fall by consuming these foods and fruits. With seasonal favourites like chilli, cauliflower and pumpkin, this should get even easier. In addition to that, it is essential to maintain an active lifestyle during the autumn season.
Author's bio. Daniela McVicker is a psychologist and family counselor. She is also a freelance writer and a contributor to Essayguard. Her passion is writing about leading a healthy family life and helping people enjoy their lives to the fullest.